Welcome To Del Mar Medical
Every customer is special in their own way
Del Mar Medical is a locally owned and operated pharmacy and medical supply facility based out of Mount Juliet, Tennessee (15 miles east of Nashville).

Del Mar Medical has spent the past 30 years providing their customers with exceptional pharmacy services, including a vast inventory of competitively priced medical equipment and supplies.
Free Delivery and Curbside Pick-Up
At Del Mar Medical, your safety and health are our number one priority. If you are concerned about going out in public, we offer free delivery and curbside pick-up. Please contact us for more information.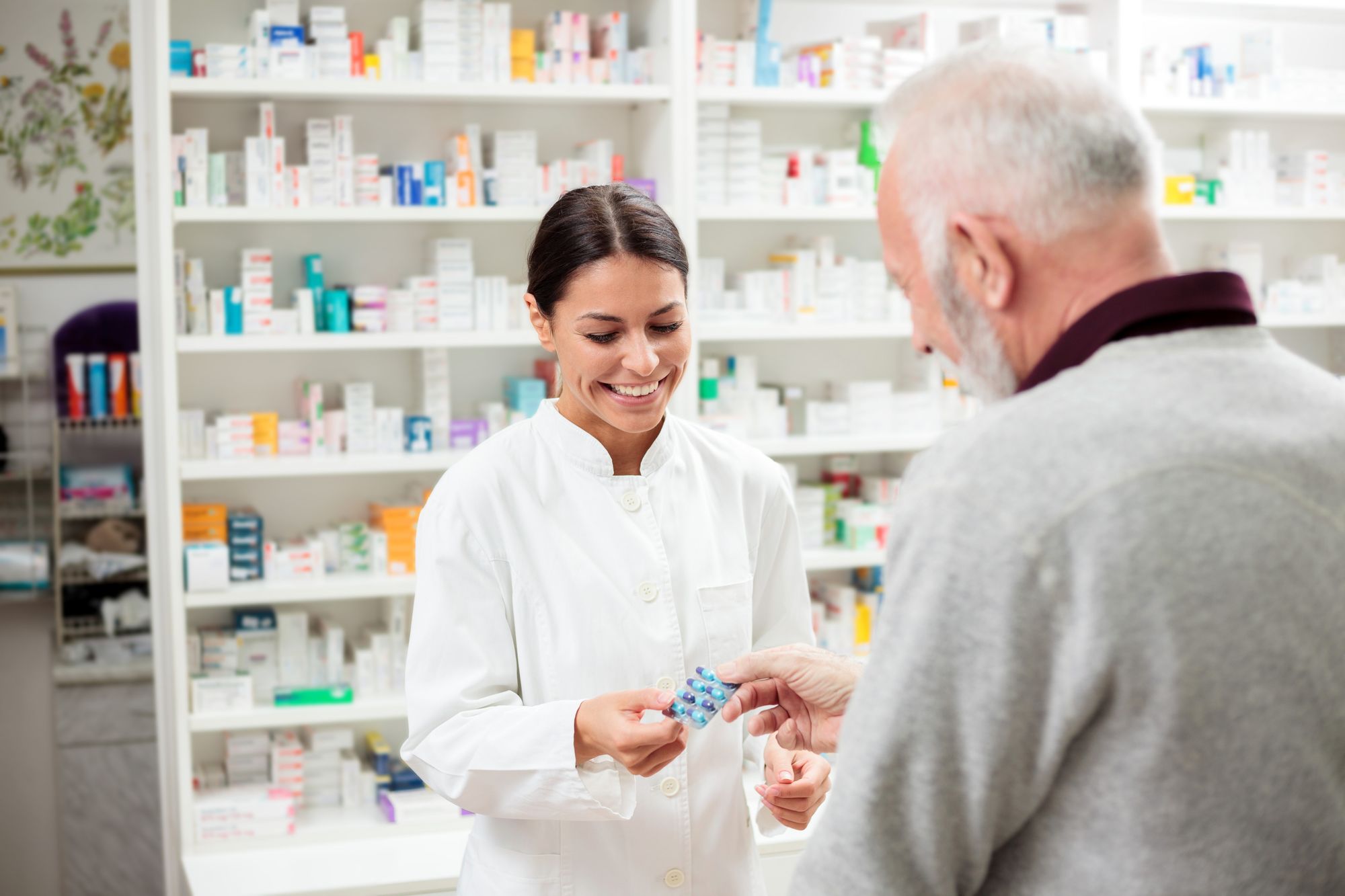 Del Mar Medical
Del Mar Medical is long term care pharmacy proudly serving Tennessee since 1988.
Long Term Care
24/7 Emergency Services
Easy Prescription Transfer
Subscribe To Our Newsletter
Receive seasonal promotions, health news and savings